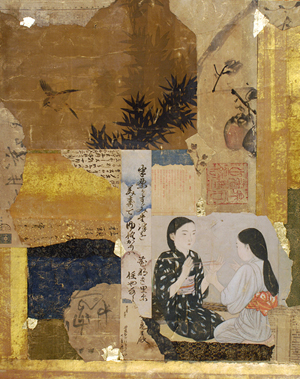 Welcome to Mia Moore Contemporary Collage.


A small selection of original hand-crafted collage is presented for your viewing pleasure. All work shown is original and subject to prior sale.


Due to the fragile nature of the collage process, most work is framed under glass or plexiglass. At times, work on canvas is available.


Both processes allow great flexibility in the final presentation. If you are interested in having a unique custom design for a special space requirement, please contact me via email or stop by the Festival of Arts in Laguna Beach to view my work.



Thanks for visiting.